We are very thankful for the opportunity to reach others locally and around the world with our audio ministry.  You can listen to our sermons directly online, download them onto your computer, or put them on your iPod to listen to while you're on the go.  We pray that our effort in this will be a blessing to you.
You can access our sermons by going to http://sermonaudio.com/ripleypbc
If you use iTunes, you can subscribe to our podcast for automatic updates.
Some of our listeners want to access our sermons as soon as we hit "save" to the recording – sometimes, editing, tagging and uploading to SermonAudio takes more time.  If you're one of those listeners who want the sermon as soon as it's recorded, you can find the unedited and untagged versions of our recent messages by clicking on this Dropbox link.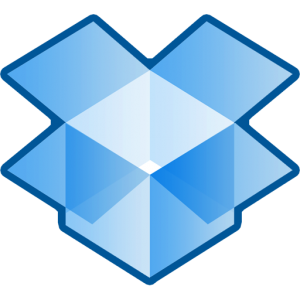 You can also "like" us on facebook to be notified when we have special meetings, new articles, new additions to our website, and when new sermons are uploaded.